Bio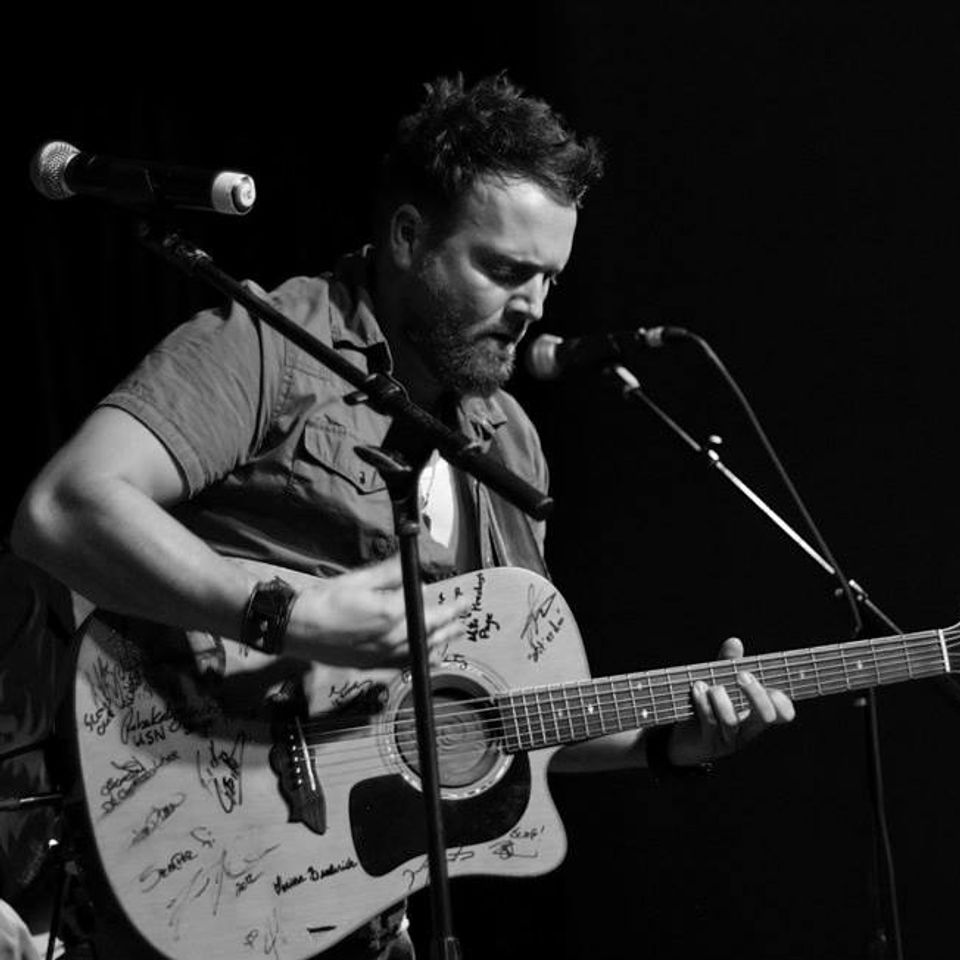 Stephen Cochran
Eastern Kentucky born and Nashville, Tennessee raised Stephens' musical influence began with his fathers' music career. Stephen received an offer for a developmental deal at the age of 19 while attending Western Kentucky University; however, the terrorist attack of September 11, 2001 redirected the already established patriotism inside Cochran. Many of Stephens' family members including his grandfathers and father served in the military and Stephen followed suit and joined the United States Marine Corps. Soon after, found himself part of the Elite 2nd Light Armored Reconnaissance Battalion where he achieved the position as a scout team leader serving in the invasion of Iraq and as part of the 22nd M.E.U./S.O.C. B.L.T/16 who fought in the first push of the Helmand Province of Afghanistan. Ultimately, Cochran broke his back the last security patrol of that mission leaving him without the use of his legs with the possibility of never walking again.Determined and well motivated, Cochran did not allow the unknown to halt his goals.
Stephen impacted radio with many of the hits you know of him today (Friday Night Fireside, Thinkin' I'm Drinking, Pieces, She'll Thank Me Later, Walmart Flowers, and American Loser). "I was once known as the "Good-time, party guy" and even embraced it with songs such as "I'll Drink to that" and "Thinkin I'm Drinkin", said Stephen and continued to say, "But those that knew me, knew I had a deep desire for a family. It wasn't until now that I met my wife and truly began to live that dream. I feel that my new music and direction my writing has taken will showcase that in my new EP".
Cochrans' EP is expected to release in 2021.